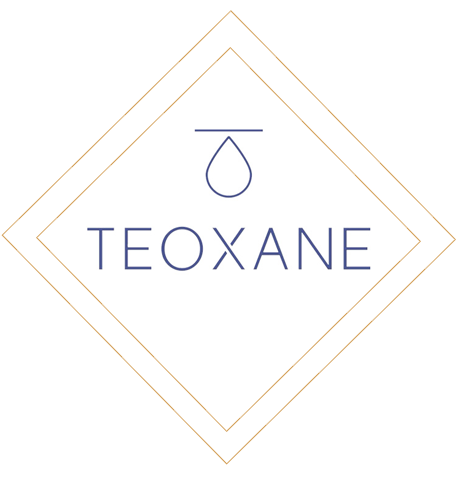 Teoxane
Teosyal® is a full range of injectable dermal fillers made of non-animal origin and biodegradable hyaluronic acid. The TEOSYAL®RHA products were created by TEOXANE Laboratories according to a patented process, making it possible to meet the specific requirements of mobile facial areas. This technology better preserves the natural characteristics of the hyaluronic acid molecules to obtain gels with high purity, close to the natural content of hyaluronic acid in the skin
Juvederm
Juvederm is a family of injectable hyaluronic acid dermal fillers used to provide correction for moderate to severe facial wrinkles and folds. Juvederm adds temporary volume and a smoother appearance to skin. Some Juvederm XC products also contain the local anesthetic lidocaine for a more comfortable injection. Juvederm Ultra XC and Juvederm Ultra Plus XC both contain 0.3% preservative-free lidocaine and numb the treatment area within seconds. The Juvederm Ultra Plus products contain more highly cross-linked formulations for volumizing and correction of deeper folds and wrinkles.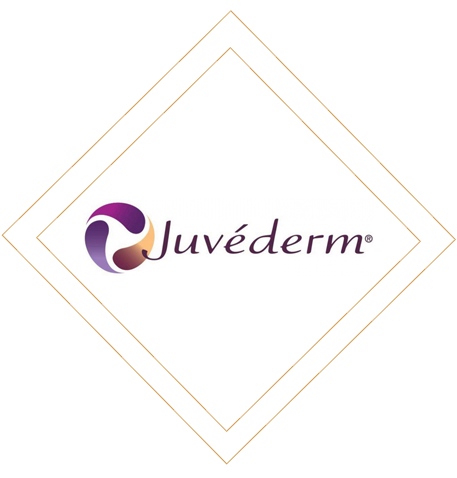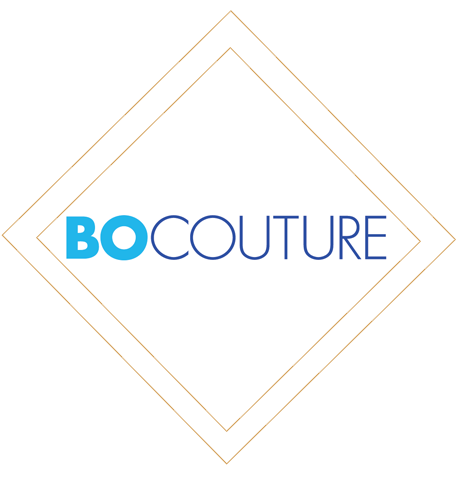 Bocouture
BOCOUTURE is Botulinum toxin type A and is indicated for the temporary improvement in the appearance of upper facial lines in adults below 65 years when the severity of these lines has an important psychological impact for the patient:
• moderate to severe vertical lines between the eyebrows seen at maximum frown (glabellar frown lines) and/or
• moderate to severe lateral periorbital lines seen at maximum smile (crow's feet lines) and/or
• moderate to severe horizontal forehead lines seen at maximum contraction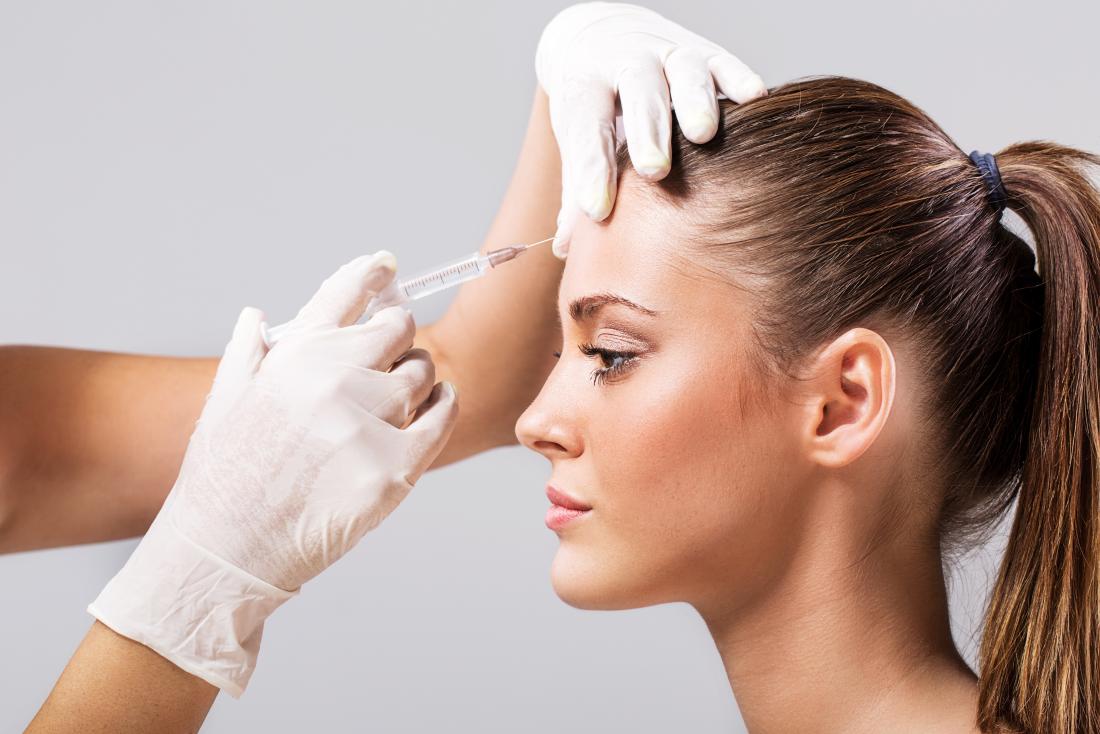 Bocouture
EMLA Cream contains two active substances called lidocaine and prilocaine. These belong to a group of medicines called local anaesthetics. EMLA Cream works by numbing the surface of the skin for a short time. It is put on the skin before certain medical procedures. This helps to stop pain on the skin; however you may still have the feelings of pressure and touch.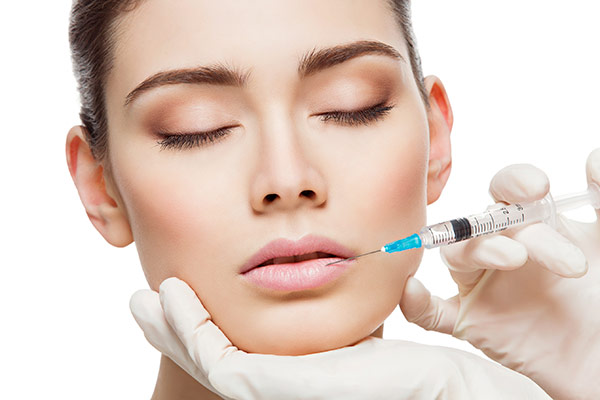 Lidocaine
Lidocaine, also known as xylocaine and lignocaine, is a medication used to numb tissue in a specific area (local anesthetic)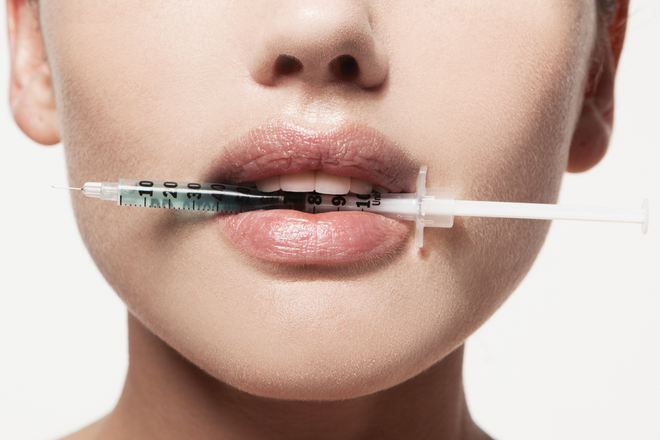 Dental block
Inferior alveolar nerve block (abbreviated to IANB, and also termed inferior alveolar nerve anesthesia or inferior dental block) is a nerve block technique which induces anesthesia (numbness) in the areas of the mouth and face innervated by one of the inferior alveolar nerves which are paired on the left and right side.
Do You Have Any Queries Or Want A Free Consultation?
GET IN CONTACT WITH ONE OF OUR DOCTORS TODAY