Price list
OUR AESTHETIC SERVICES
Anti Wrinkle Therapy
Anti Wrinkle treatment requires consultation. Please contact us to book in for a free consultation.
| 1 Area | 2 Areas | 3 Areas |
| --- | --- | --- |
| £170 | £200 | £230 |
| 4 Areas | Gummy Smile/Brow Lift |
| --- | --- |
| £270 | £170 |
Excessive sweating (cosmetic)
£350
*£50 extra for men due to increased dosing*
*£50 surcharge for any extra area*
*A review may be required. If additional treatment is required, it is to be administered 14-21 days post treatment at the doctors discretion . Treatment out of this timeframe can be refused or can have a charge applied.
Lip Enhancement
Lip augmentation is a cosmetic procedure that can give you fuller, plumper lips. These days, an injectable dermal filler is the most commonly used method of lip augmentation. There are many types of dermal fillers that can be injected in your lips and around your mouth. We offer 0.5ml or 1.0ml per sitting.
Dermal Fillers
Dermal fillers are used to soften contour lines, folds, and wrinkles. L1P utilises exclusive top brands that are certified and FDA approved. Our doctors are GMC certified attending regular seminars and advanced level training. For a natural looking result, we always advise a conservative and gradual approach.
Prices For: Jaw Contouring, Chin Contouring, Cheek Contouring
| 1.2ml | 2.4ml | 3.6ml |
| --- | --- | --- |
| £250 | £450 | £600 |
Prices For: Nasolabial Folds & Marionette Lines 
Prices For: Tear Trough Filler
1ml
£350 (consultation required prior to booking)
Profhilo
Hydrate, brighten and rejuvenate the skin with our age-defying aesthetic treatment PROFHILO. If you are looking for more skin tightness then Profhilo maybe the treatment for you. Profhilo was created to treat skin laxity (looseness) utilising BDDE-free stabilised injectable hyaluronic acid (HA). Visible results after two sittings 4-6 weeks apart.
| 1 Session Neck | 2 Sessions Neck |
| --- | --- |
| £250 | £450 |
| 1 Session Face | 2 Sessions Face |
| --- | --- |
| £250 | £450 |
Deso Therapy (Fat Dissolving Injections)
DesoFace and DesoBody
Deso Therapy can be used to treat stubborn pockets of fat that are difficult to address despite diet and exercise. the injection of a fat-dissolving substance, containing sodium deoxycholate, into localised fat deposits using either a needle or cannula. The solution causes the destruction of the fat cells which then undergo degradation and are removed by the lymphatic system. Sodium deoxycholate works gradually within the tissue and the process of removal takes time and results can take several weeks to fully appear.
A course of fat Dissolving treatment is dependant on the area the injections are applied to. Rough estimations of the number of treatments typically required for the different areas of the body (this is dependant on the quantity of fat in the area in question) are as follows;
| One Treatment | 2 Treatments | 3 Treatments | 4 Treatments |
| --- | --- | --- | --- |
| £250 | £450 | £650 | £800 |
| Abdomen | Love Handles | Bra Fat | Inner Thigh | Outer Thighs | Chin |
| --- | --- | --- | --- | --- | --- |
| 2-4 | 2 | 1-2 | 2-4 | 2-4 | 1-2 |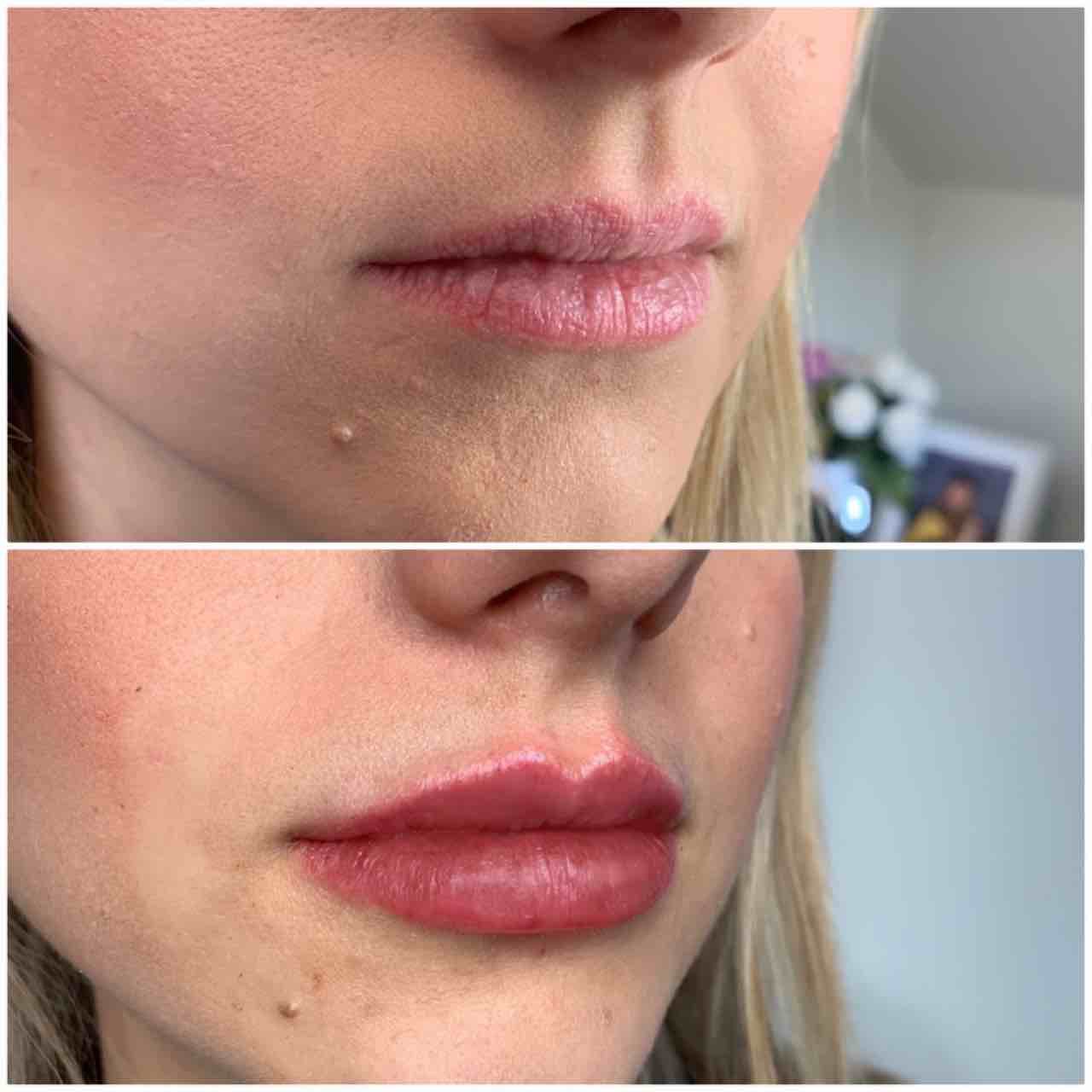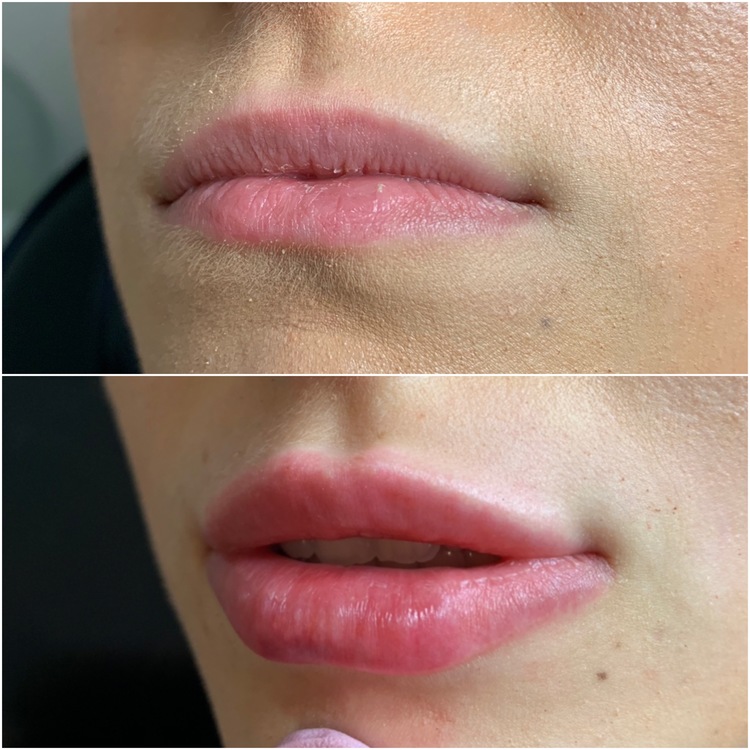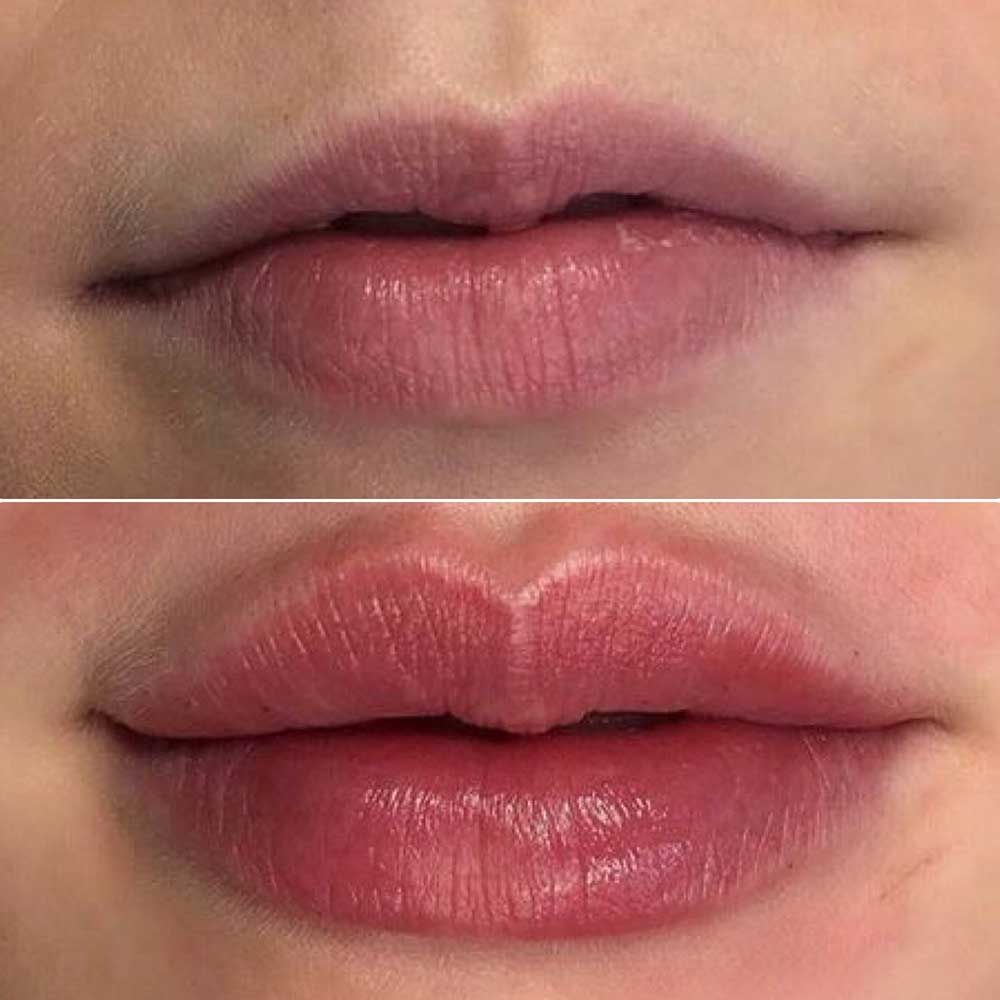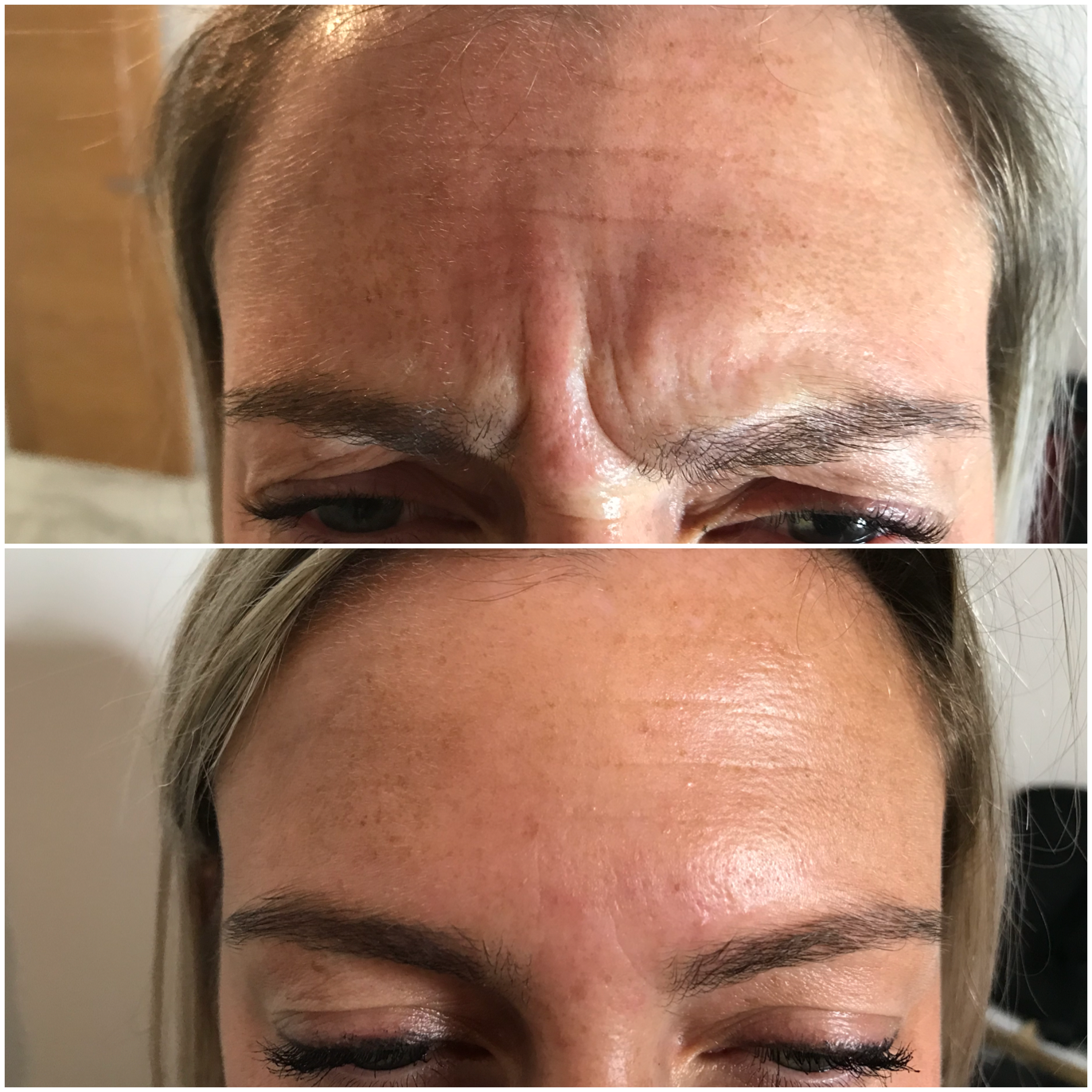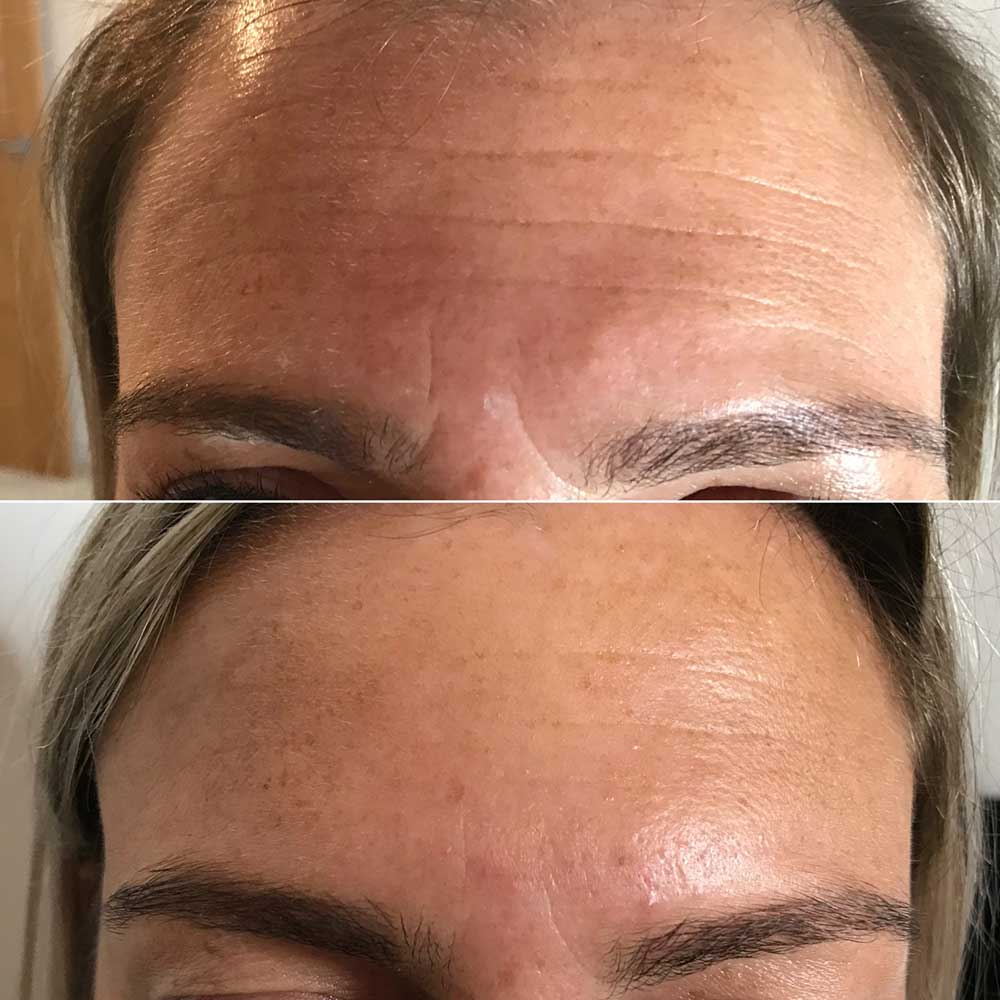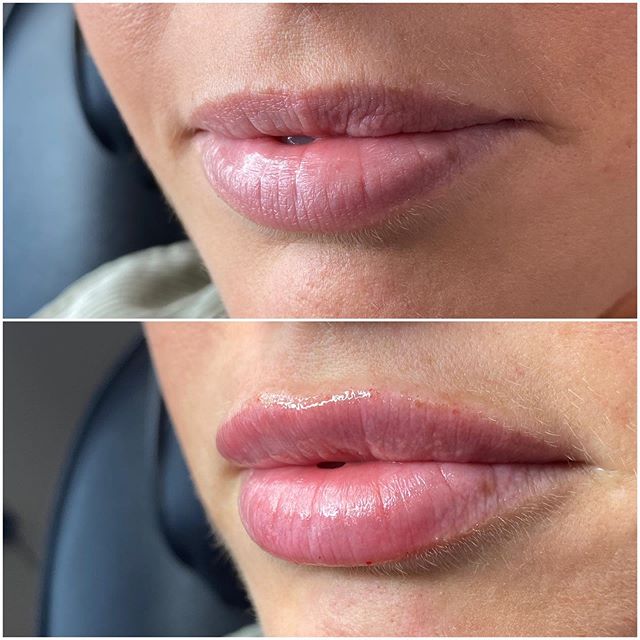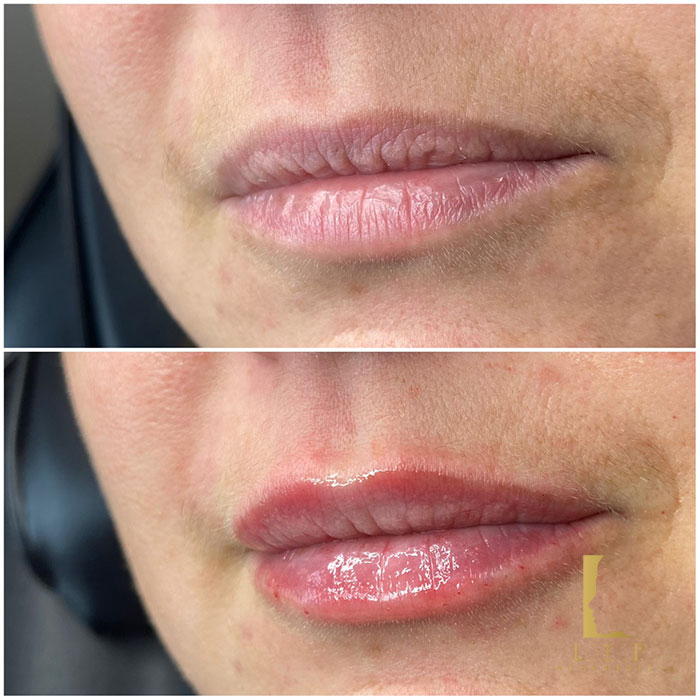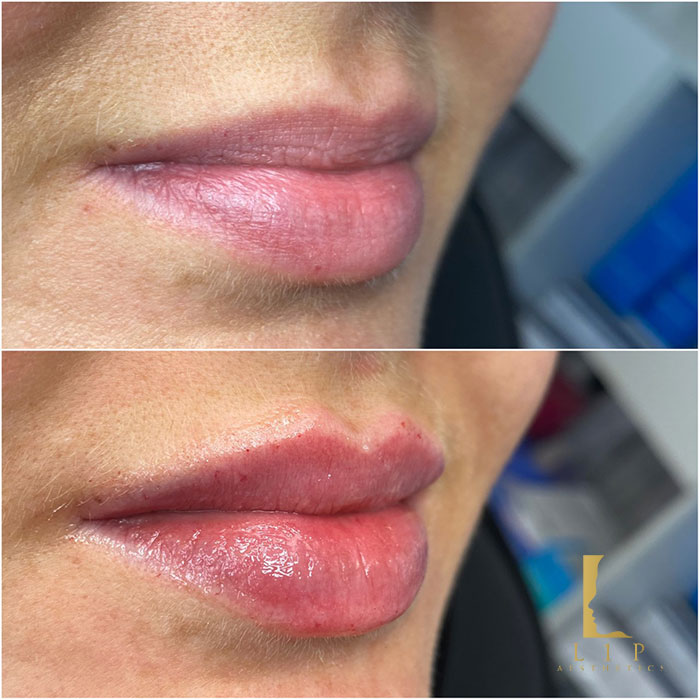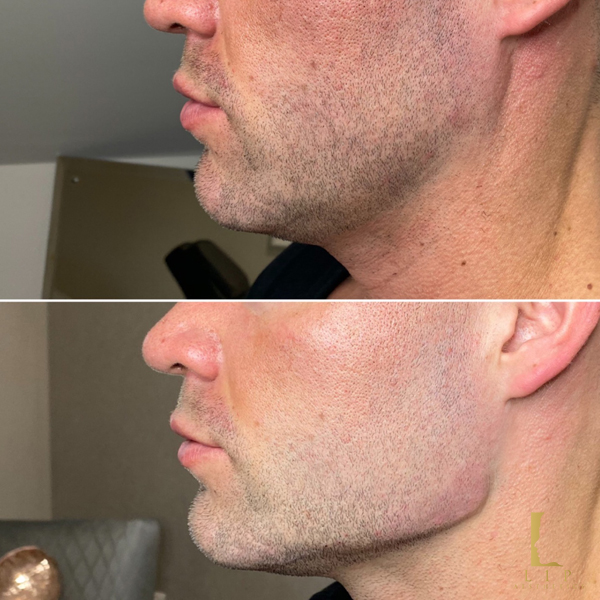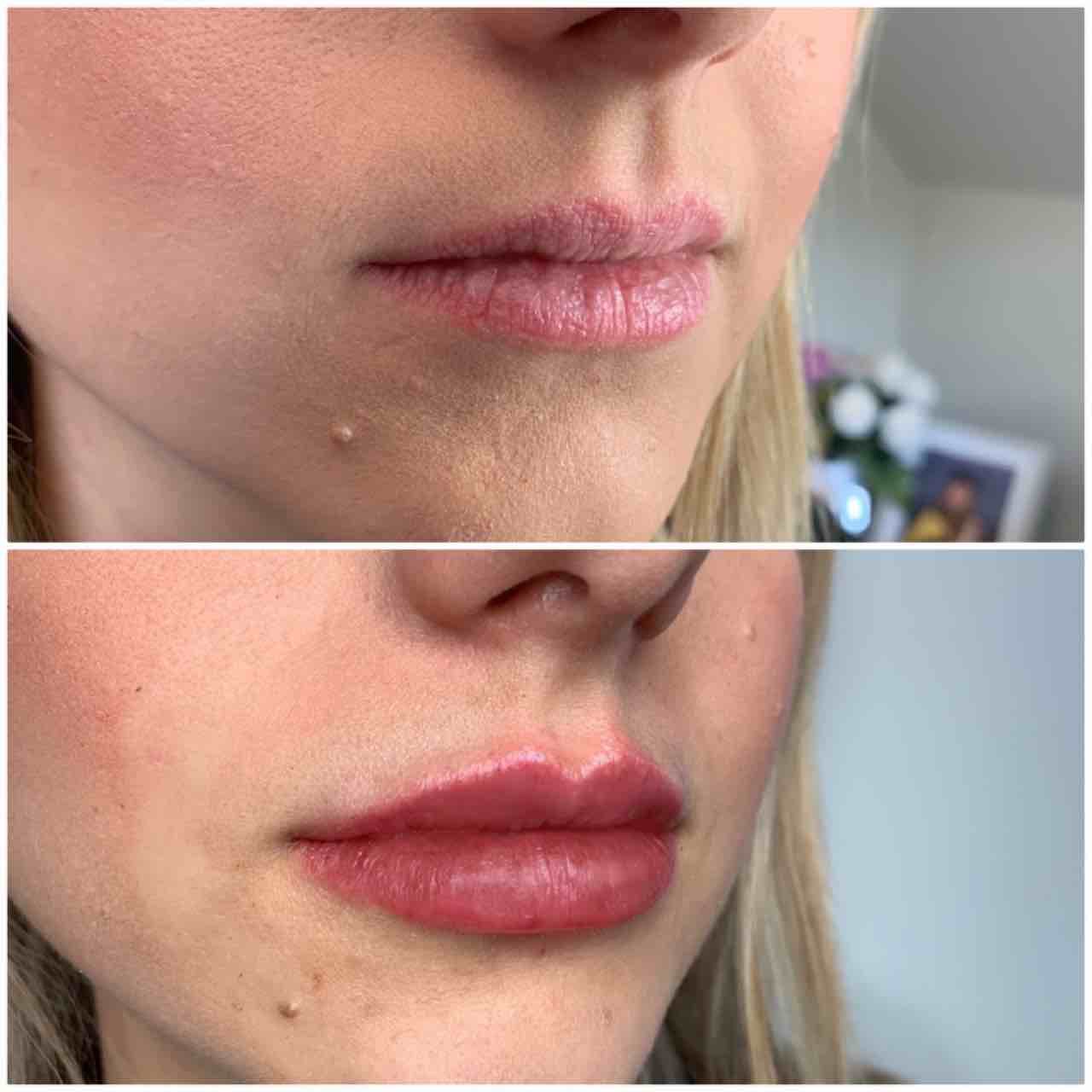 How To Get The Best Results From Your Treatments
In order to get the best results after a treatment with Dermal Fillers, the following guidelines should be followed:
Do not use any extreme temperature compression
Avoid touching the treated area for at least 6 hours.
Do not apply make-up to the treated area for 6 hours.
Avoid exercise for the first 24 hours after the treatment.
Consuming alcohol in the first 24 hours will cause more swelling.
In order to get the best results after Anti Wrinkle Treatments, the following guidelines should be followed:
Make up may be worn after 6 hours.
Avoid exercise for the first 24 hours.
Do not massage the area in the first 4 days
Avoid touching the treated area for 4 hours.
Do not use any extreme temperature compressions
Avoid bending forwards/lying flat for the first 4 hours.
Do not have beauty treatments designed to stimulate the facial muscles in the treated area
***Top Ups are at the clinicians medical discretion only and is included if required between 10-14 days post treatment ***
***Treatment is only used for cosmetic purposes not used to treat underlying medical conditions. Full recommended dose used for treatment and Top Up is not offered -If Extra is required this can be discussed***
Refund Policy
Fees charged for treatment are for the delivery of a treatment and the accompanying service, which is inclusive of;
consultation and assessment
provision of information and advice
safe treatment with evidence based products
follow up appointments and aftercare advice and support as appropriate
Whilst we undertake to provide excellent service; factual, honest and ethical advice, safe, expert treatment in experienced hands and only the best products, we cannot guarantee your results and cannot offer refunds if the results achieved fail to meet your expectations.
Do You Have Any Queries Or Want A Consultation?
GET IN CONTACT WITH ONE OF OUR DOCTORS TODAY