JAW & CHIN CONTOURING AT L1P
Why Get Jaw Filler?
Jawline contouring is a great way of enhancing your facial structure without surgery. Jaw contouring is an aesthetic cosmetic procedure that utilises HA based dermal filler to sculpt and enhance jawlines. Unlike surgery, jaw filler is semi-permanent and the enhanced look lasts up to 18 months. Due to the the products being HA based, the filler can also be dissolved if required/ wanted in the future, hence proving reversibility.
Jawline contouring at the L1P clinic is done using a cannula in the majority of cases. This technique not only allows perfect entry to the area of concern, but also produces a more natural yet sharp appearance. The Dermal filler is placed delicately along the jaw angle to produce a more angular appearance, which indirectly also stretches the area of concern, reducing the jowling effect in the majority of cases. This treatment can also be combined with Chin contouring for a more dramatic effect.
JAW FILLER RESULTS
(PICTURES FROM L1P CLIENT)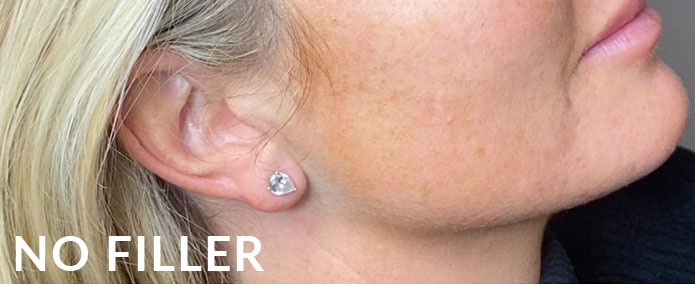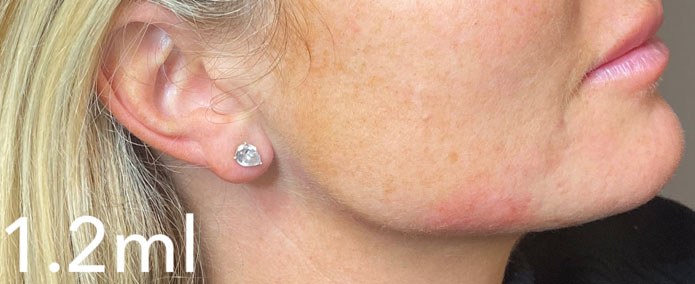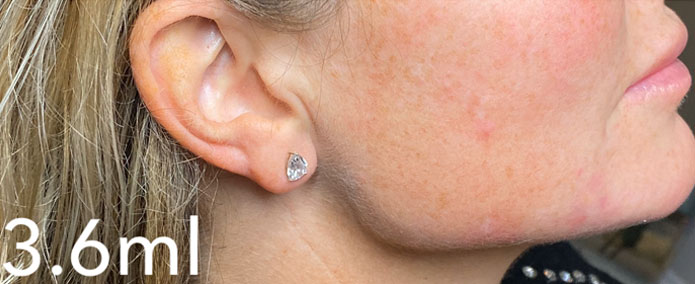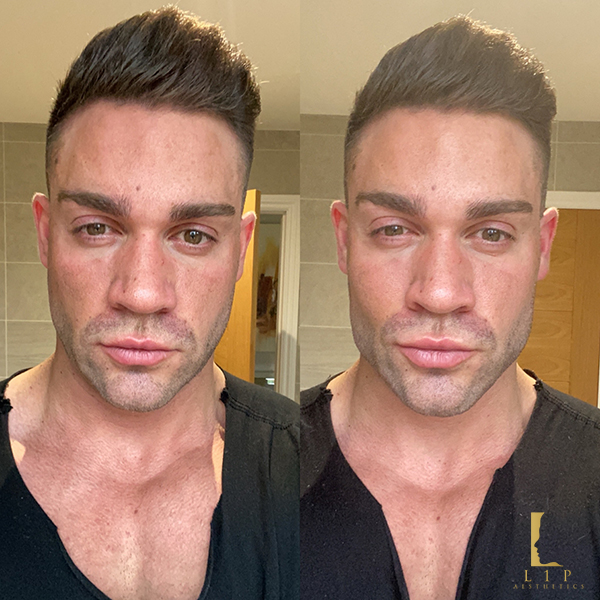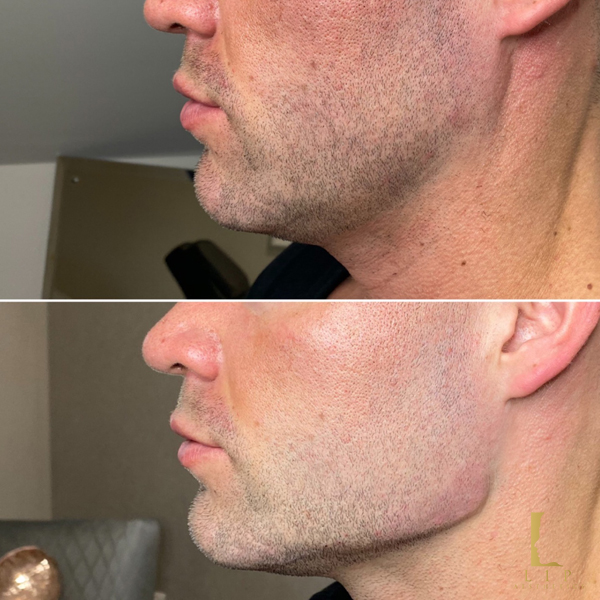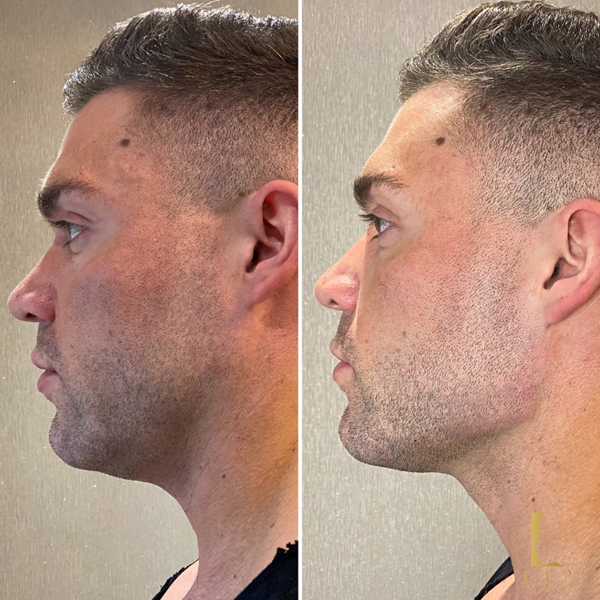 Are You Wondering If Jaw Filler Is For You?
BOOK IN FOR A COMPLETELY FREE CONSULTATION TODAY…
DR HANNAH WILL DISCUSS THE VARIATIONS IN JAW & CHIN CONTOURING BESPOKE TO YOU –
GIVING YOU THE ABSOLUTE BEST OUTCOME FOR YOUR FACE STRUCTURE.
HOW MUCH JAW FILLER DO I NEED?
Are You Ready For A New Structure?
GET BOOKED IN FOR JAW FILLER TODAY